Our team is made up of all the people who described, restored and started the windmills of the Arkhangelsk region in its two windmill centers: first, Malye Karely with the largest collection of windmills in Russia (eight windmills) and second, the "the windmill river" Mezen with the most compact complex of historical windmills in Russia (five mills). Mainly our team is built around three wonderful people: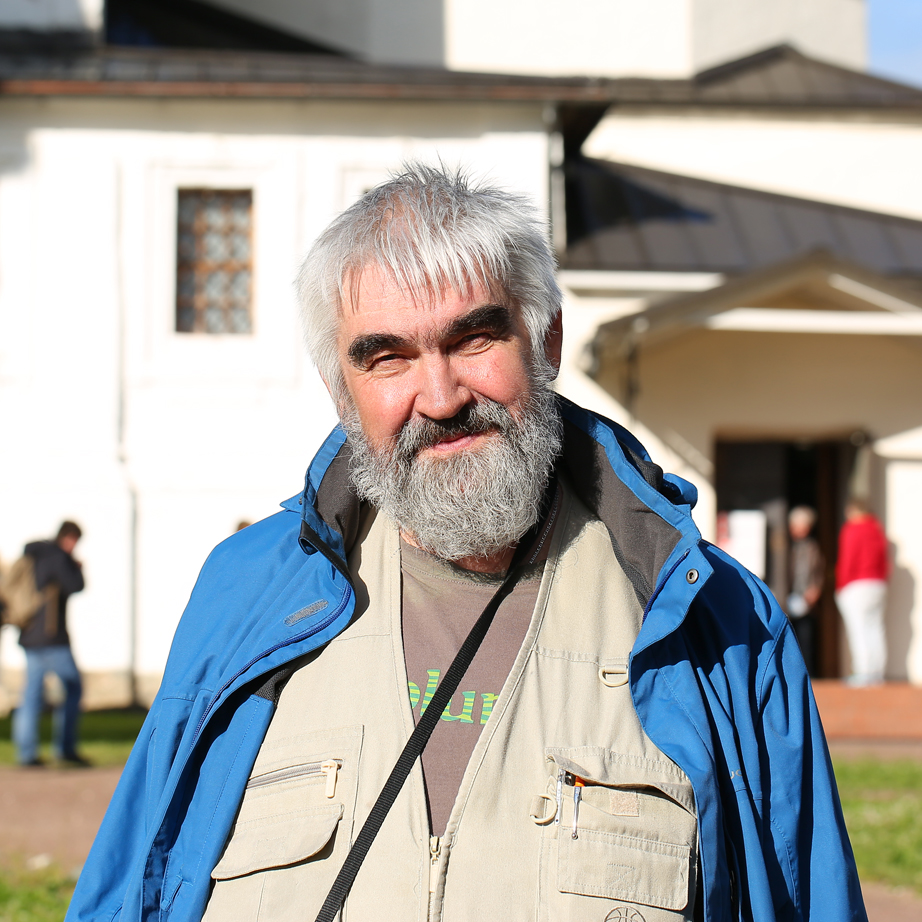 Alexander Nikonovich Davydov
Head of the Laboratory of Ecology of Culture in the Institute of Ecological Problems of the North, Arkhangelsk. Candidate of Historical Sciences, Senior Researcher, Head of the Research Department of the Arkhangelsk Museum of Wooden Architecture Malye Karely at the time of its formation, expert in ethnography of the Russian North, history and ethnography of the city of Arkhangelsk, author of about 300 scientific publications.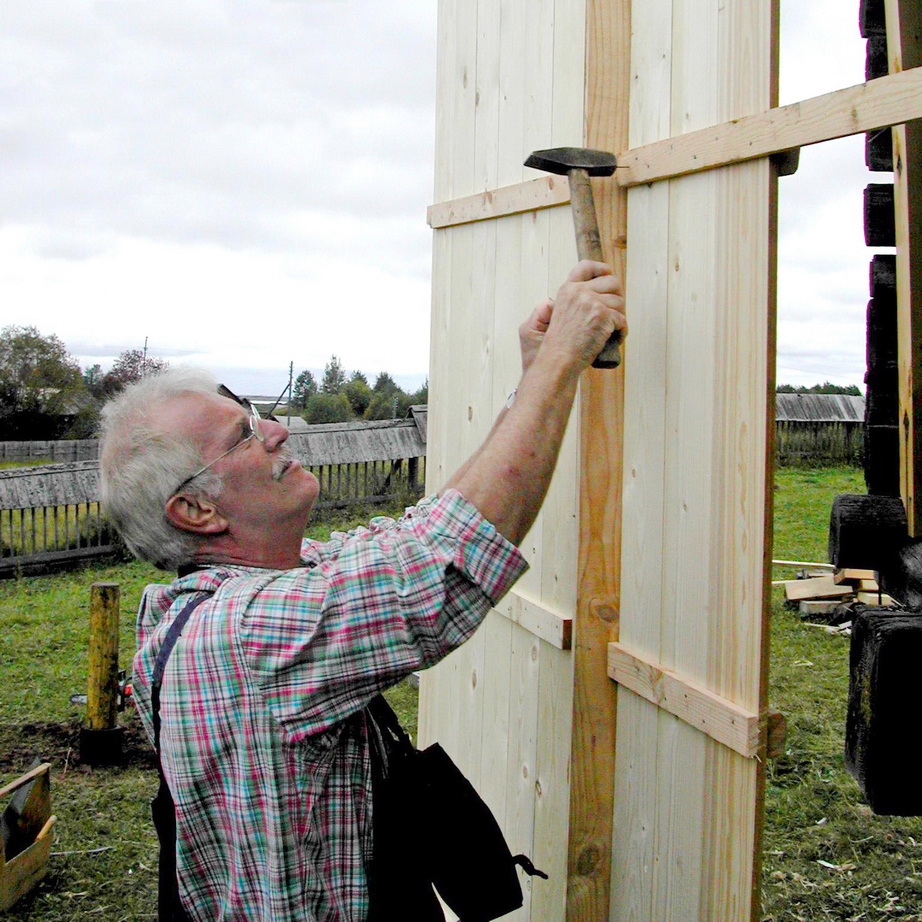 Piet Schiereck
Member of the International Molinological Society, Montfoort, the Netherlands. Miller-enthusiast who has several mills of his own and who actively restores others.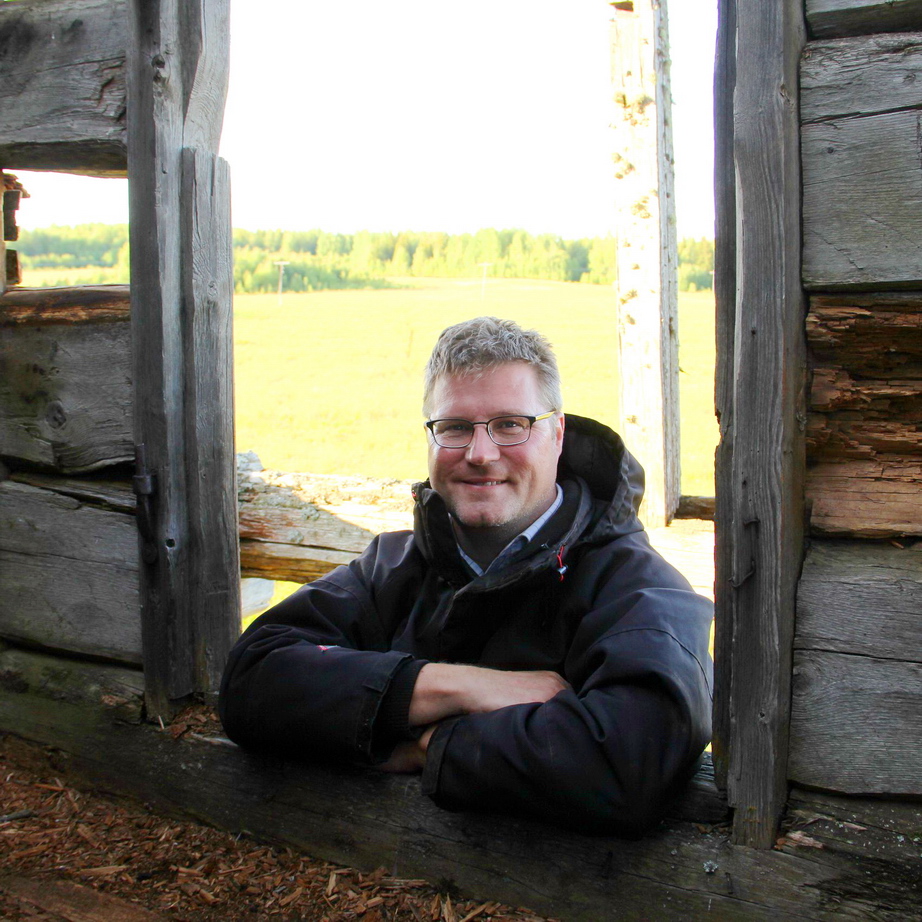 Paul Groen
Member of the International Molinological Society, Montfoort, the Netherlands. Head and Chief Engineer of Erfgoed Advies Groen B.V., engaged in the construction, reconstruction and functional restoration of the mills around the world. Took part in the restoration of the Kinderdijk complex (a museum of 19 mills in the Netherlands, which is on UNESCO list).
In July 2016 Alexander Nikonovich Davydov passed away in the city of Arkhangelsk. He will always be remembered.
Creating a windmill community in Russia was one of his unfinished projects, the first stage of which was supposed to be the site you are reading now. The second stage was to be a conference in Malye Karely in 2017, where windmill museums and rural settlements with preserved windmills would have participated. Alas, this is unlikely to happen.